Whew! Where do I even begin?
2013 has been one hell of a year… and I really do mean it. It's opened my eyes and made me think about things and in some ways has helped me decide how I want to go forward. After all, 2014 is a brand new year!
But you know what? This post isn't about me. I've had my say. It's for all of you.
I doubt I'd have gotten anywhere this year without all your interactions, your input and your questions. So for all of you who have joined me on this blogging journey in 2013, THANK YOU!
Here are YOUR Top 3 favourite posts in each month of 2013. Did you miss any or were you here with us contributing to the numbers? 🙂
January 2013
February 2013
March 2013
April 2013
May 2013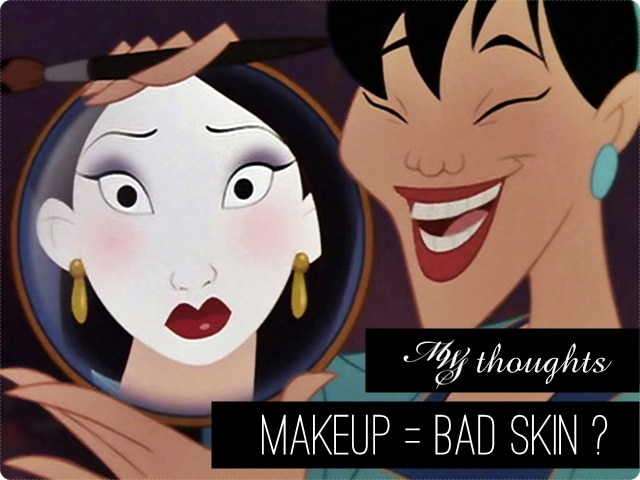 June 2013
July 2013
August 2013
September 2013
October 2013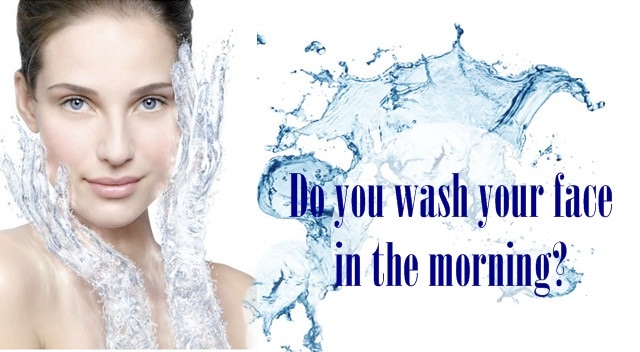 November 2013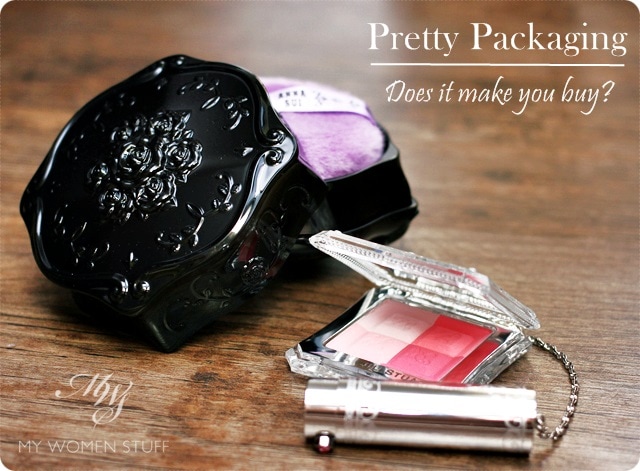 December 2013
Thank you, everyone
Just looking back at what you enjoyed most based on your comments (which is about as good a gauge as any!) it would appear that 2013 was the Year of Skincare. There were so many skincare tips and goodies to learn about and even personally, it was also my year for taking care of my skin so I'm more than happy that we had a lot to talk about!
I loved also how we get into discussions about so many things outside of makeup and skincare that it almost feels like we're holding little girly chit-chats on our coffee/tea breaks. MWS has never been just about makeup and products and me, but it has always been about sharing and learning; and I'm happy that we've all embraced that opportunity to "talk" to and learn from each other. My new tag line is that MWS is "not just another beauty blog" and I think this round up tells me, I'm right so thank you for making that happen 🙂
I hope to hold more of these in the coming year and I hope you will continue to participate and share your thoughts, correct me if I'm wrong, and just talk to me because hey, I love talking to you too! 😀
Thank you for choosing to spend part of your 2013 with me and My Women Stuff and although some things are changing around here to accommodate changing times, I hope to see more friendly faces in the coming year and to hold more interesting discussions 😀
Stay safe wherever you'll be later today and I'll see you when the day dawns on the shining new year of 2014.
xoxo
Paris B