Can a girl have too many makeup brushes?
The answer, as it turns out, is Yes.
This is especially so, when you aren't a makeup artist. What excuse do you have for owning 20 different foundation brushes, for example? I found none. So, I stopped cold turkey.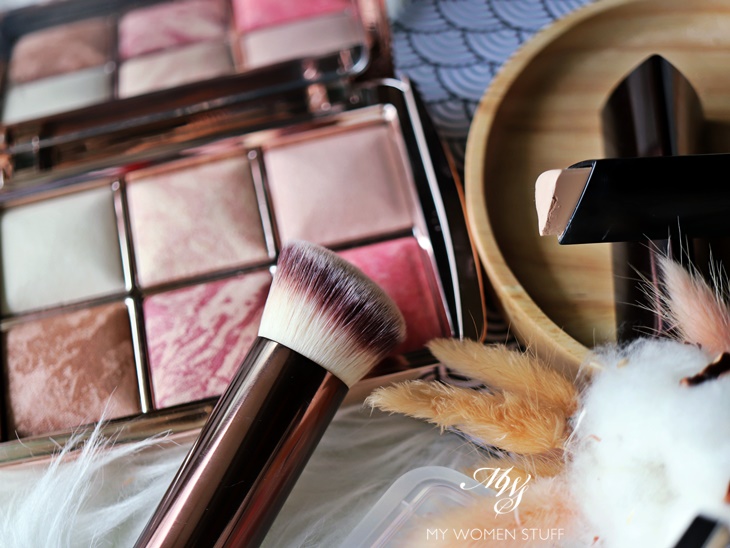 I stopped buying makeup brushes, and I stopped looking. I had enough, as my sizeable collection screamed at me from their storage drawers.
One day a year or so ago however, I chanced upon the Hourglass Vanish Seamless Finish Foundation Brush, and something about it made me buy it.
And I have not regretted it since! 😀
Continue Reading