Oh hello! It's *ahem* been a while I know. Not sure if anyone's noticed the silence around here, but it's one of those things that happen from time to time.
I toyed with the idea of taking a break till the new year, before starting afresh, but decided that there really is no better time than the present, if you want to do something. Newton's First Law dictates that a body at rest will remain at rest, and I feared that might be what'll happen. I might just forget my login altogether! LOL!
Regardless of my reasons and foibles, I decided to pop back in, and restart with something a little easy – a cleanser.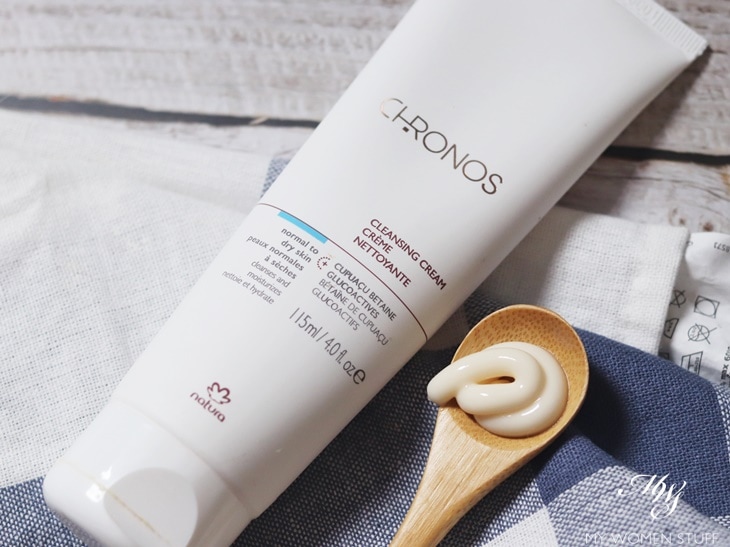 I've been working through my skincare cupboard for a while now, and am happy to report that there is progress (albeit slowly) and one little gem I discovered was the Natura Chronos Cleansing Cream. It is targeted at those with normal to dry skin, which suits me to a T! :)
Continue Reading