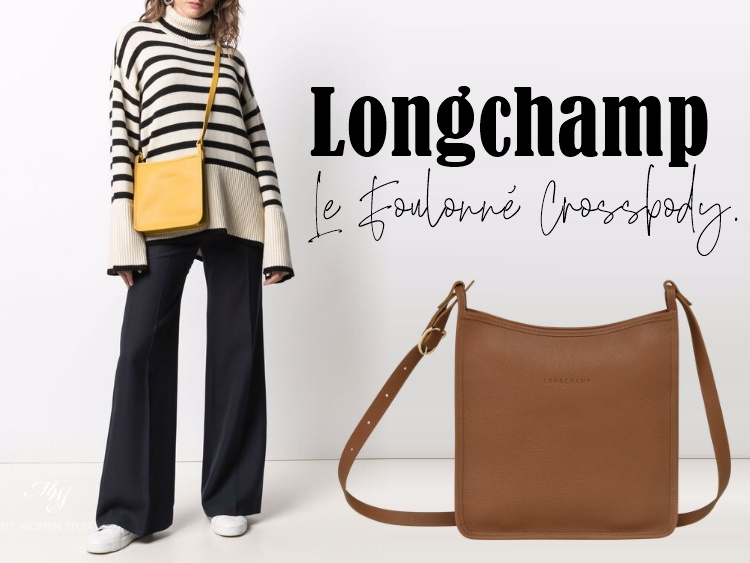 In one of my social media profiles, I described myself as a "Bagaholic (ret.)". I have been retired for quite many years and in fact, have been quite busy clearing closets and rehoming some of them.
Interestingly, I've recently had more than a handful of people ask if I could share a little more about bags, or what I have my eye on. I'm no fashionista, but I guess we all enjoy a little eye-candy once in a while, and window-shopping is free after all 🙂
My lifestyle has changed a lot in recent years, and it has become a lot more casual than it used to be. Instead of elegant (but fiddly) hand-held totes or shoulder bags, I now prefer something I can sling crossbody. Instead of rigid shapes, I prefer something softer and more malleable. Instead of larger, more office-friendly bags, I opt for smaller ones.
I even prefer using lightweight nylon totes from lesportsac, as opposed to some of my fancier (but heftier) bags 😛
Recently however, I came across a bag that has me going back more than once to look at it – the Longchamp Le Foulonné Crossbody. You could say I'm a little smitten 😛
Continue Reading