I'm going to tell you straight off that this is a splurge, and one I might never have tried, had I not been offered the opportunity to have a go at the Cle de Peau Beaute The Serum.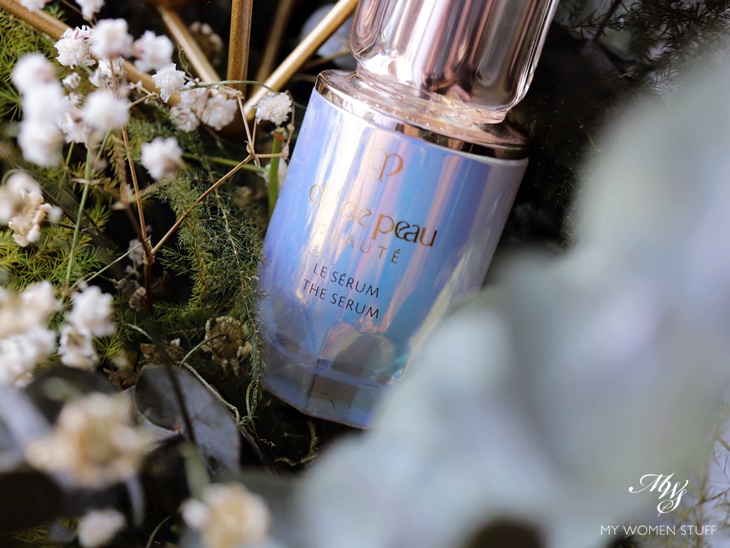 Cle de Peau Beaute revamped their skincare range some time last year, streamlining them with the Key Radiance system that I shared with you here.
I don't really want to repeat myself about what it is, and how it's meant to work, so I'd suggest that you read about it in my previous post 🙂
What I'm going to share with you instead, is my thoughts on what I deem the star product in the range, The Serum.
Continue Reading