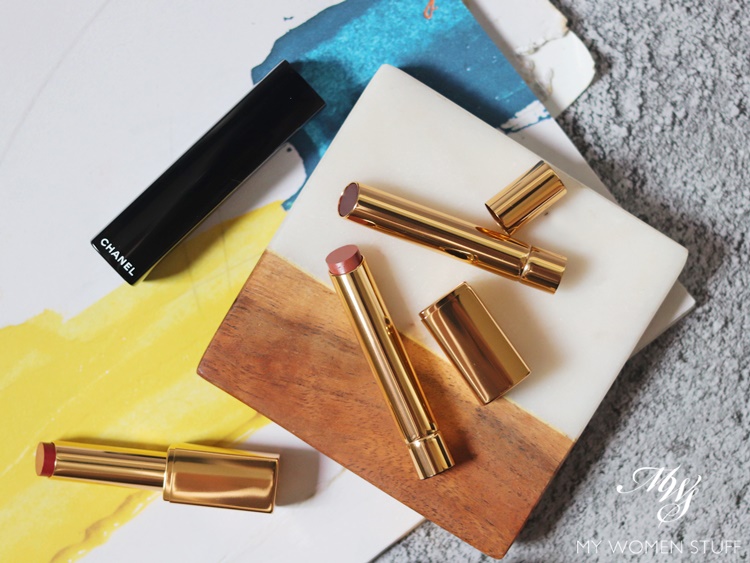 Malaysia has finally joined many other countries in allowing us to remove our masks in public (with exceptions), after 2.5 years of mandatory mask-wearing. I can't say I'm terribly excited about the news, as I intend to continue masking for the near future, but I understand how that appeals to the sense of normalcy that many people crave.
But the mask-off policy means that we can go back to wearing lipstick!
What better time then, to tell you about the new Chanel Rouge Allure L'Extrait refillable lipsticks.
Chanel calls this the Rouge Allure l'Extrait High Intensity Lip Colour, and I did not appreciate that description until I swatched them.
I was quite blown away! Now, THIS is a warm welcome to the return of lipstick! 😀
Continue Reading