One of the more interesting questions I get about skincare routines is whether you need to use different products for day and night.
It most certainly does look that way, when you read most people's skincare routines. Day and night time routines often differ, and their choice of products too.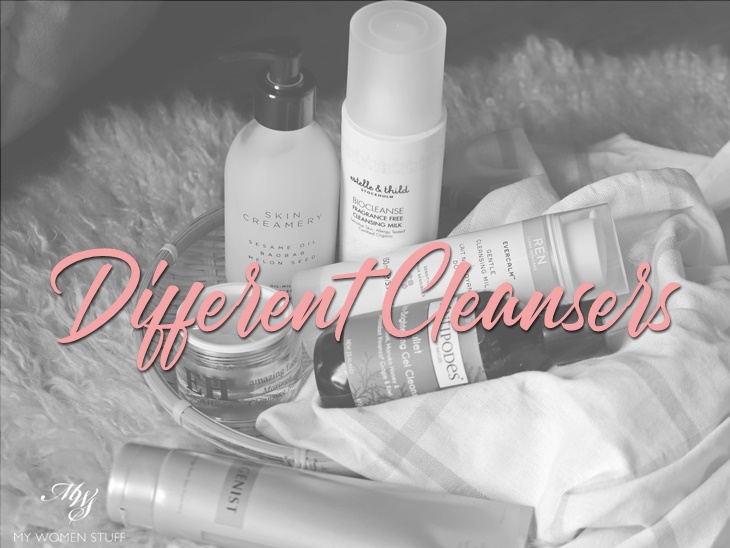 I discussed this a little while ago, if you'd like to read it 😉
But what about cleansers? Couldn't we just use the same one both in the morning and night? After all, they serve the same function don't they? Or perhaps, we should use different ones that have different textures?
What do you do? Do you have just one cleanser for day and night or do you use different ones? 😀
Continue Reading