Lush is a store that you either love to walk into, or take great pains to cross the road so you don't have to walk past it. I am in the latter camp. Whenever I see (or rather, smell) a Lush store approaching, I take a deep breath, hold it and scurry past, gasping for air 50m down the road. I remember exiting the store at Covent Garden with a throbbing head after descending into the basement to pick up some items requested by friends. The strong co-mingled scents really got to me. It's a wonder I didn't pass out.
Yet it was then that I discovered the one Lush item I enjoy using. Yes, after trying a few of their popular handmade soaps and not liking them very much, there is just one item I'd be happy to use. The Happy Hippy shower gel.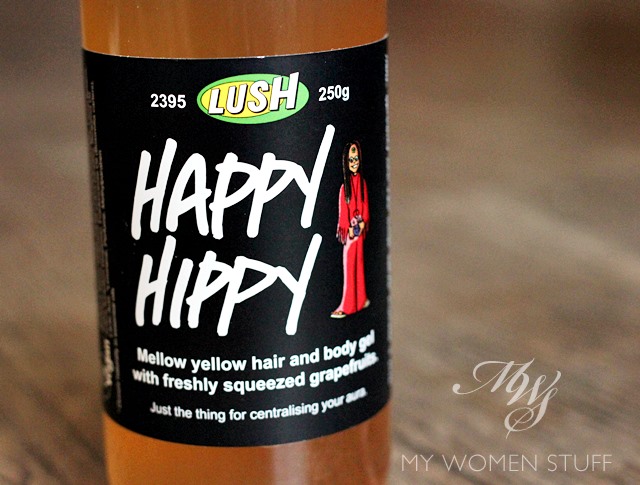 If you love citrus scents, particularly that of grapefruit, in your body washes, you too will find yourself drawn to this shower gel which has a delightful fresh, zesty scent to it. Perfect for waking you up in the mornings, or just refreshing yourself after a long hot day.