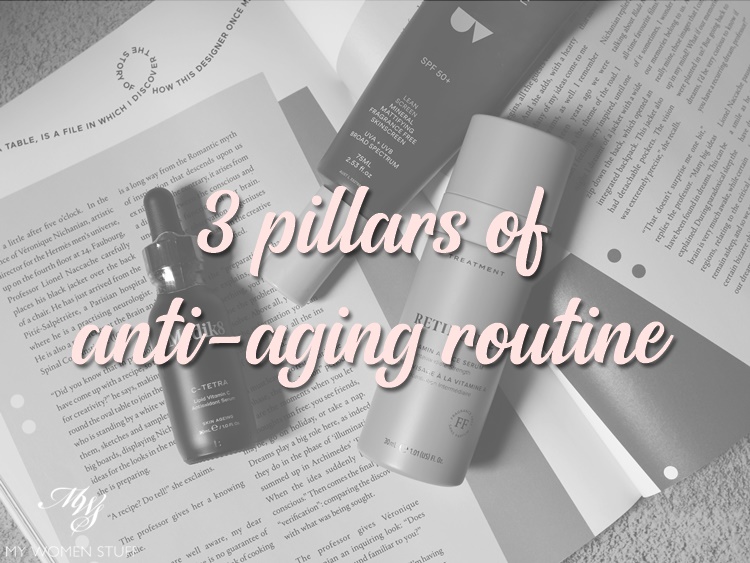 You know what I love about skincare products and information these days? It's that there is so much information out there, and so many products and brands that help us achieve what we want for our skin.
I used to broadly focus on 2 areas of skin concerns in the past – hydration and anti-aging. While trying to find products that suited this 'anti-aging' category, I realised that 'anti-aging' is such a broad category, with so many products that claim to be it. For my purposes, I decided to narrow it down further.
These days, there are 3 specific types of products in my skincare routine that I maintain to address my 'anti-aging' concerns. These concerns are primarily lines, skin firmness and dull skin.
Why would it concern me if I don't make a fuss about growing older, you ask? Well, because I'm vain – as are most people! :P :D
Continue Reading