Day 3 of the Cushion Foundation Week 3! If you missed the earlier featured cushions, find them all here.
This week, the cushions are a mixed bag, featuring a Japanese brand, a couple of Western brands, and featuring some Korean brands too. The categories will be kept as per previous posts, so you can refer back to them all and it'll look fairly familiar. The difference will be in the products featured. Also, I will do a round up at the end of the week, just to give closure to this week.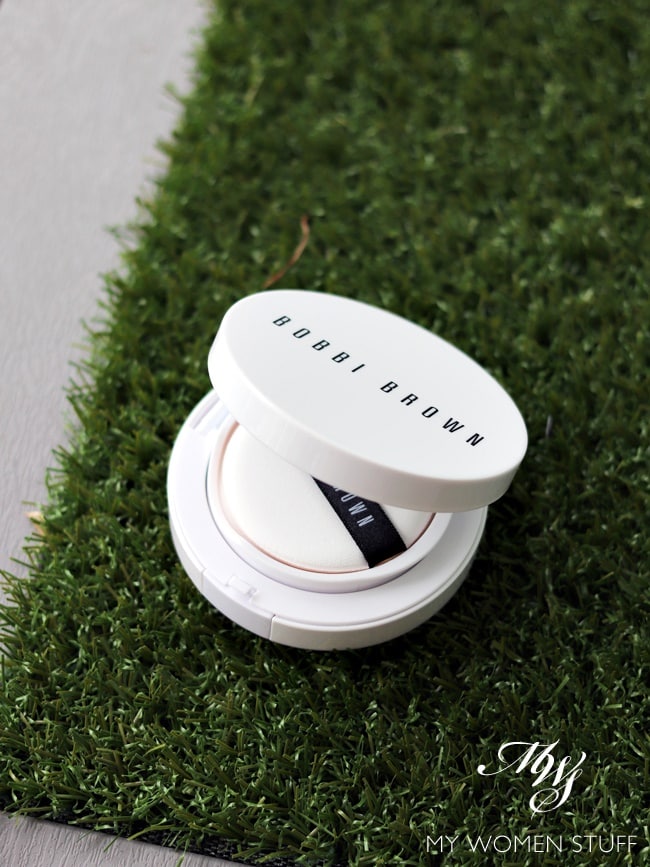 Cushion Foundation Week 3 Day 3 brings a sense of deja vu. Did I not already feature the Bobbi Brown Skin Foundation Cushion Compact prior to this? Yes I did. If you remember, the packaging is a sleek black case. This time, Bobbi Brown has released something different as part of their Extra Glow collection, in a sleek white case.
This is the Bobbi Brown Skin Radiant Glow Cushion Compact SPF50 that comes in just 1 shade – Rosy Glow. The purpose of this rosy-pink tinted product is to diffuse harsh light, and infuse complexion with a youthful, soft luminosity – why don't you decide if it does :P