A little while ago, I professed my love for this rather under-rated brand of eyeshadows, but showed you some colours that were a little hard to wear. Electric blue anyone?
While the individual eyeshadow pans allow you to mix and match to your fancy, if you are anything like me, you'd prefer a pre-made palette. Let someone else do all the thinking eh? I just want a combination of colours that work together!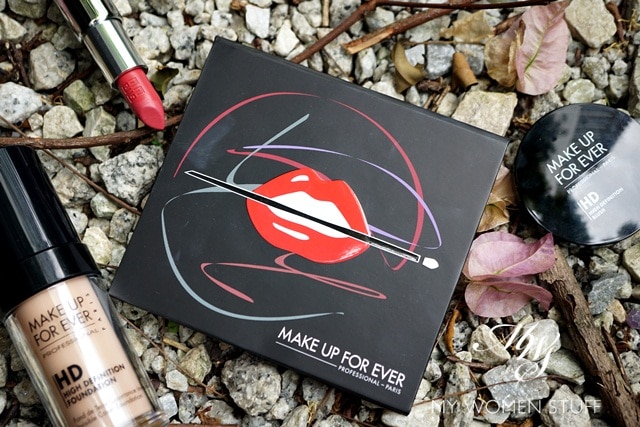 Enter the Make Up For Ever 9 Artist Shadow Palette for Fall 2015, a sturdy compact of 9 eyeshadows that comes in 2 colour combinations – Artist Palette 1 (Nudes you Need) and Artist Palette 2 (Colours you Crave). As the names imply, Artist Palette 1 is a combination of neutral and nude shades and Artist Palette 2 has a combination of fun, bright colours.
So, you're probably wondering which one ended up in my hands? The 'oh so boring, not another' neutral palette or the 'oh what fun, let's see what we can do with it' bright palette? 😀