Hello hello!
Here's me easing back into the scheme of things with a product category that's close to my heart – sunscreen!
Most of you know that I have my favourite brand (Allie, if you didn't already know), and that I'm very particular about the sunscreen I use. Once I find one I like, I tend to stick with it, unless they reformulate or the price gets too high.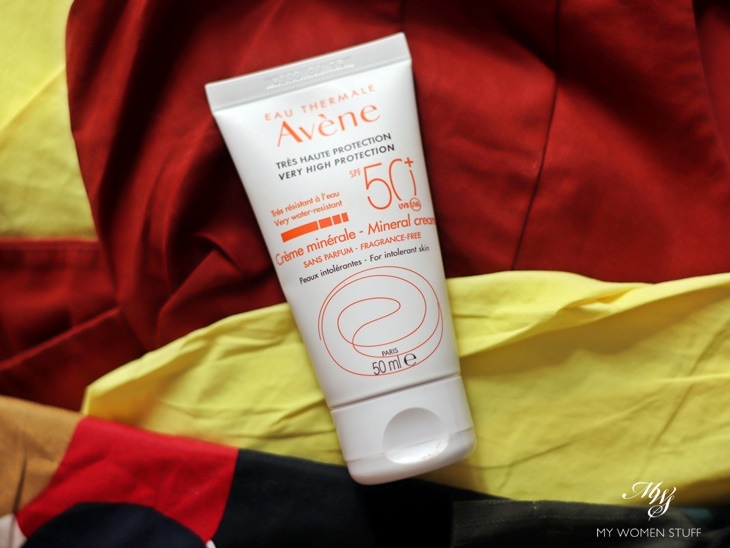 For me to try a new sunscreen, and like it a lot, is quite something.
This more so, when it's not a Japanese brand, as I'm usually partial to Japanese formulation.
I bought the Avene Very High Protection Mineral Cream SPF50+ online some time during lockdown, when my fingers got a little itchy and a sale was on. I hadn't even heard of it so I was flying blind.
But love it I did! 😀
Continue Reading