From the day I first tried the Shiseido Perfect UV Protector sunscreen, I have been a loyal user and advocate. I know I've convinced many of you to use it, and despite the cost, it is one I truly swear by for efficacy and UV protection. Today, my attention has wandered to a more affordable option that unfortunately isn't available in Malaysia. So for all those in Malaysia who ask, my recommendation still lies with the Shiseido Perfect UV Protector.
It has undergone a few revisions since the first time I tried it, and in the middle of last year, I was alerted that the new version was now called the Shiseido Perfect UV Protector Wetforce Multi-Defense SPF50+ PA++++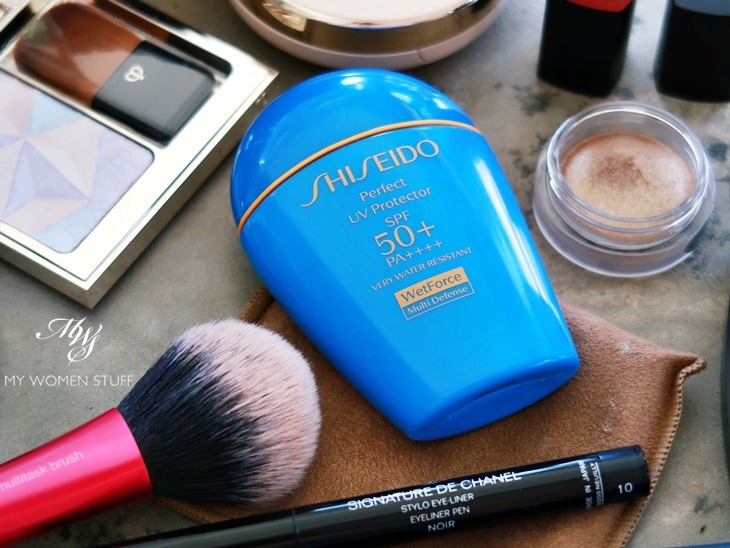 If you look at the picture you may be wondering what's so different about it? After all, the last iteration was the Shiseido Perfect UV Protector Wetforce and the packaging is exactly the same. But look closer. This time, there's an additional tag – Multi Defense.
But what grabbed my attention wasn't the fact that it had changed, but that I had more than a handful of people tell me that they had a negative experience with the new version, and they now hated it. That got me curious.
Continue Reading