It's been so long since I put a lipstick to my lips, I'd almost forgotten how it feels. The past 1.5 years of wearing a mask when out (and not wearing makeup when at home) has consigned most of my lipsticks to the bin.
And I had some really nice ones too!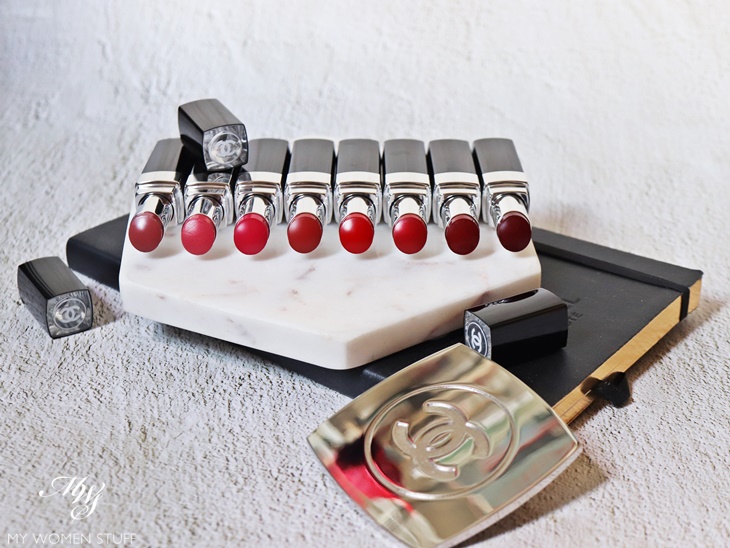 Perhaps, as a hope of renewal in 2021, and not without a healthy dose of optimism, Chanel decided to launch a new range of lipsticks – Chanel Rouge Coco Bloom.
Promising a hydrating plumping formula and intense shine, these new lipsticks promise to be a treat on lips. And I do like them!
Continue Reading