I get asked some questions quite often, and among the most prevalent is this: What is the Guerlain Meteorites Powder used for, and if I were to pick one, which do I pick?
A close runner-up is the question : How do I use the Guerlain Meteorites powders? I mean, they're expensive, and I don't want to just buy and stare at them, as pretty as they are!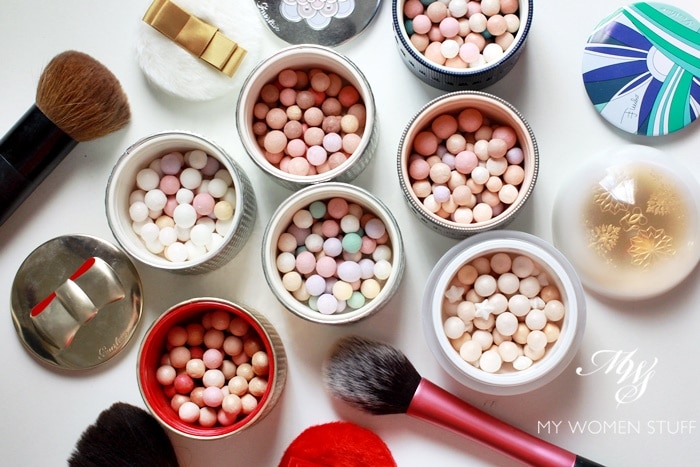 For some reason, people seem to think I'm an authority on Guerlain's bestselling Meteorites Powder Pearls LOL! 😀
Well, I'm no authority, but I do own enough of them, and have used them long enough to know their quirks and how best to get around them by now.
My review on the Meteorites was among the first reviews I wrote on this blog way back in 2007 when I started MWS! That's yonks ago.
So, here's my quick 101 primer on the popular, Instagram-worthy Guerlain Meteorites Pearls (or what I affectionately call the "bebola" – balls in the Malay language, or just "balls" or as some friends will have it, "ballz"!) and which to pick, if you want just one, or want to get your first Meteorites 🙂
Continue Reading