I have been asked if my focus is only on luxury brands and products. It does seem that way because I am picky. But if I'm to be honest, so what if it is? I've earned my stripes, and if people deem bloggers to be aspirational, then everyone aspires to some luxury in their life.
So, I'm unashamedly featuring the La Mer Sheer Pressed Powder today, a new release from a few months ago.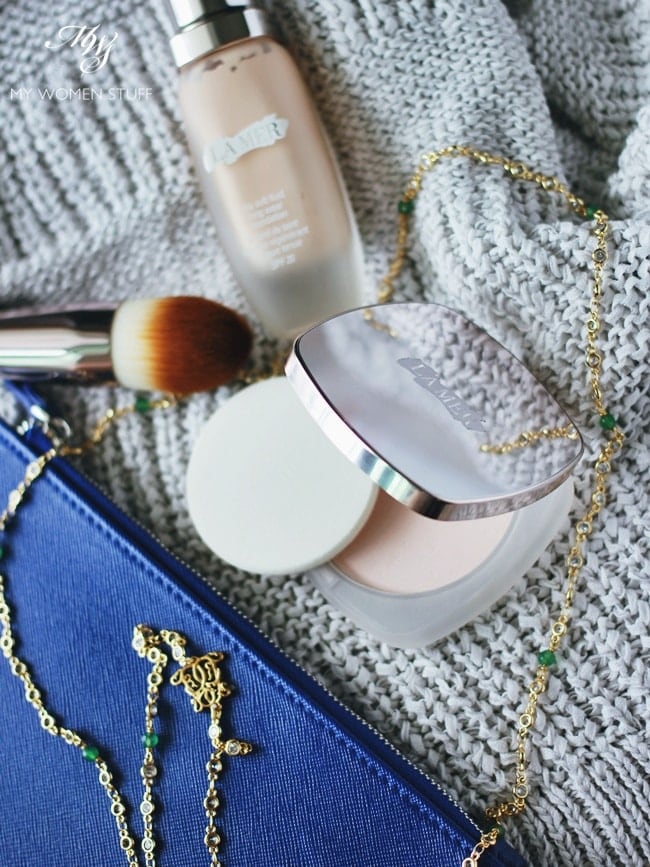 Now, lets get the nitty-gritty out of the way. La Mer is a luxury brand, with prices that befit its status. When they release a pressed powder therefore, it isn't likely to come cheap. Like all luxury products therefore, it is something to aspire to own.
But more importantly, is it any good?