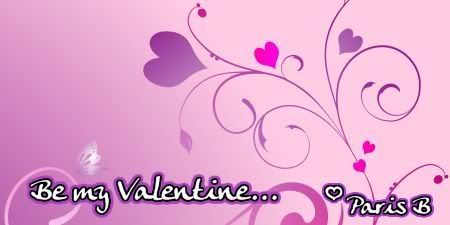 Lovers the world over have something to rejoice about this year for Valentine's Day falls on a Saturday i.e a weekend! This means you can spend the whole day with your Valentine (thereby avoiding the dinner crush) or it could mean whole day for primping for the hot dinner date.
Here are 5 things you can do to get ready for your Valentine dinner date:-
Paint your nails in the morning – Nails always take time to dry so if you paint them in the morning, you have time to let them dry properly and if you make a mistake its less stressful to repair than if it was just an hour before your date.
Do a mask in the day – take half an hour to yourself and slap on a tissue mask. It helps cool and calm your skin and aids in instant skin brightening. You can use a ready made tissue mask like the Garnier brightening mask or you can use a tissue mask soaked with moisturising lotion (toner). Careful that you do not use a toner that has too much alcohol. At the same time, you might want to try a coconut milk soak for your hair too.