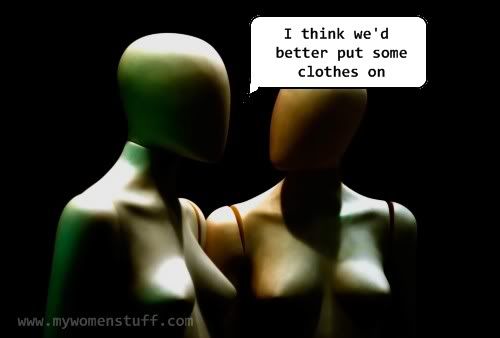 I've noticed something worrying in the local news scene where women are being blackmailed by their boyfriends or ex-boyfriends or ex-partners into paying them large sums of money or risk nude photos taken of the women being exposed.
I cannot help but wonder "Why do women allow nude photos to be taken of themselves in the first place?"
I'm referring here to compromising photos taken willingly, not of hidden cameras or photos secretly taken or photos taken under duress. I'm also not referring to the artistic style nude shots using models favoured by some photographers.
Sometimes, such photos of the naked women are taken using mobile phones or are downloaded onto laptops or computers and then when these gadgets are sent off for repair, they get leaked out pretty much like the Hong Kong artistes scandal last year. Or their partner then starts holding it against them, threatening to embarrass them through exposure.