Day 18 of the 30 Lipsticks in 30 Days project features a star pick of Dior lipsticks in the Dior Rouge line.
Dior Rouge Lipstick – Eternal Pink / Rose Eternale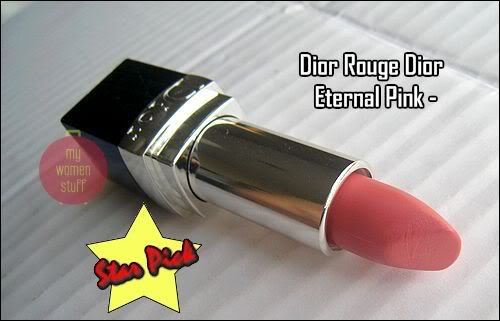 I'd always been a fan of the Dior Addict lipsticks and I loved how creamy they were. However, after trying the Dior Rouge Lipstick formula, I too am sold on this line!
Unlike Dior Addict, I find that the Dior Rouge lipsticks feel harder but glide on with a more satin feel and the colour goes on the lips pigmented and long lasting. There is no shimmer or glitter which makes this a more "grown up" option.
Continue Reading