With CC Creams now being the norm, it ought to come as no surprise when the big brands start releasing their own versions of what is popularly termed "colour correcting" creams. To be honest, with some products, there is scant difference between a BB Cream and a CC Cream. Both are tinted, both are used all over and while brands try their utmost to tell us that they're different, lets face it, they're basically the same thing.
So when Bobbi Brown released their CC Cream, I raised a sceptical brow. I do like the Bobbi Brown BB Cream. It's one of the better versions I've tried out there (I don't use Korean brands, it's a personal quirk because I dislike that grey cast that makes me a relation to a decaying zombie) But CC Cream?!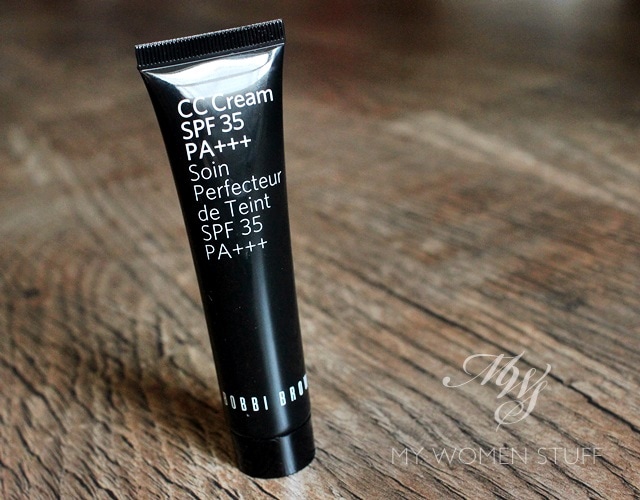 Well Bobbi Brown takes great pains to tell us that their CC Cream, which comes in 3 shades globally and 2 shades locally, is more of a colour correcting PRIMER than a face base. Now, that sort of honesty I can live with. There are 3 shades available – 01 Pale Nude (pink for fairer skintones) 02 Warm Nude (yellow for medium-darker skintones) and 03 Golden Nude (brown for dark skintones). In Malaysia, we only get Pale Nude and Warm Nude.
The thing is, to be perfectly honest, unless you already are compelled to use a makeup primer daily, I don't quite see the point of this product. There, said it 😛 I have found a use for it, but I can't say in all honesty that it's a must have.