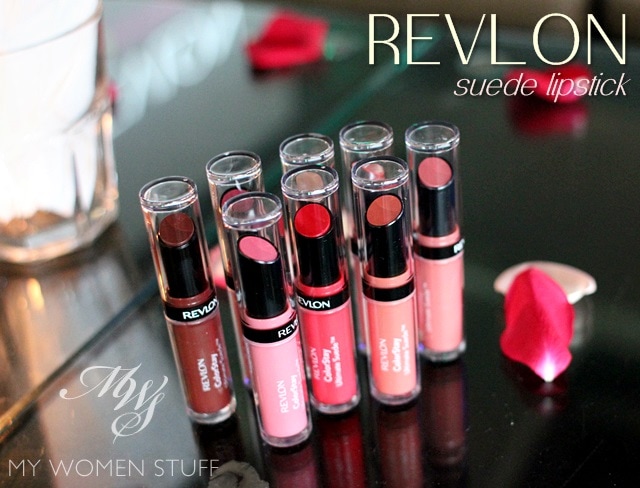 In the drugstore/pharmacy aisles, if you are ever in the market for a good lipstick, I will always steer you not so gently towards Revlon. Over the years, I've rarely been disappointed. Ok, I have been, but not so much that I'd not go back. I usually look to Revlon for foundation and lip products and they serve me well.
The last 2 lip products to grab everyone by the lapels and make them buy up all the colours in store were the Lip Butters and the Just Bitten lip stain. I'm told the latter is selling out like hot cakes – even better than the Lip Butters. I thought that intriguing because I'm not a fan of the latter, but I'm quite comfortable with the former.
But before interest can even wane in the Revlon lip products, along comes another in the form of the Revlon Colorstay Ultimate Suede Lipstick. These new suede textured (read: matte) lipsticks were launched locally a couple of months ago but I've been a little torn about what I think of them. Have you tried these?