I remember when the Hourglass Ambient Lighting Powders first hit the beauty scene. Gawd! Everyone and their mother was raving over them like they were the best invention since sliced bread! Ok, I don't think sliced bread is that great an invention, if I'm to be honest LOL!
But you know how it is right? When everyone is going on and on about how these powders give their skin that je ne sais quoi ethereal glow similar to that of Galadriel in the Lord of the Rings, man, I was champing at the bit to get my paws on them! Glow! Who doesn't want elven glow?!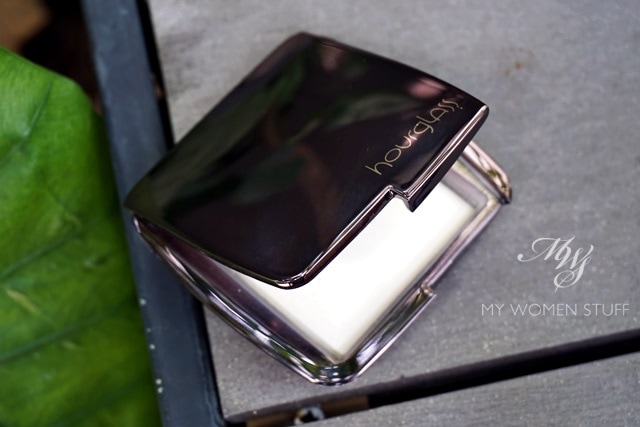 But I ran into a snag. 2 snags actually. First, Hourglass cosmetics is not sold here in Malaysia. Second, the powders come in different shades, that serve different purposes and you really have to get it right if you want to appreciate its effects best.
So, that lust for this product eventually died away. When I was down in Melbourne window shopping with Tine 2 years back, I managed to see these powders up close and in person. The conclusion? I was left feeling wanting. I mean, I know Tine enjoyed using her Mood Light, but I couldn't bring myself to buy it somehow. Perhaps the tanking RM vs AUD helped me in my decision. So I passed.
But as you can see, I did eventually end up with one which I purchased from SpaceNK a while ago. I shop a lot at SpaceNK as you can tell LOL! 😀 And while my choice of Diffused Light was a bit of a stab in the dark (erm… no pun intended!) it's turned out to be a product I thoroughly enjoy using and am happy to rave about. Yes, I've joined the 'gang' 😛