Amongst the plethora of skincare products that I try out or are gifted with, or buy, there are loads of good stuff. I share those good stuff with you vocally and often. But quite often as well, I run across duds. Not duds in the true sense of the product being a dud, but a dud for me because I wasn't wow-ed by it the way I should be.
These, I don't share often enough. But instead of dedicating a whinging post on one product (as much as I like whinging posts, I prefer writing happy ones, although some do deserve their own whinging post) I thought I'd pull together a bunch of products I don't like, or more accurately, did not work for me, and share them all in one post. Tried them, didn't like them so here they are! Incidentally, most of these appear to be quite popular products, so I'm clearly in the minority here!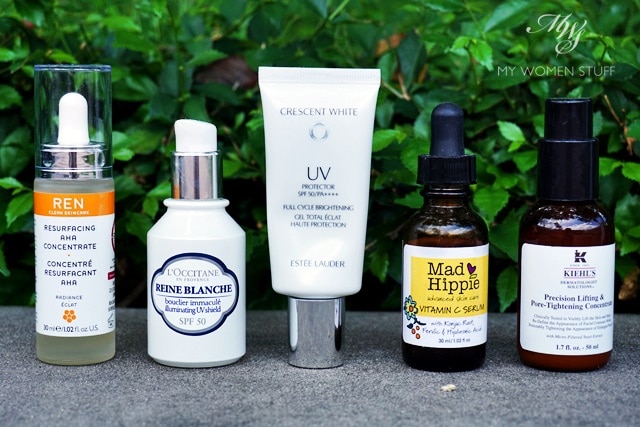 I'll share below why these didn't work for me and if you've tried any of them, I'd love to hear your thoughts as to whether you liked them (and why I should) or if you didn't like them. Just because it didn't work for me doesn't mean it won't for you!