I had a little food for thought recently, about being loyal to a product despite its increasing price. It made me think about how much I'm willing to pay for skincare, in relation to how often and how much I use of it.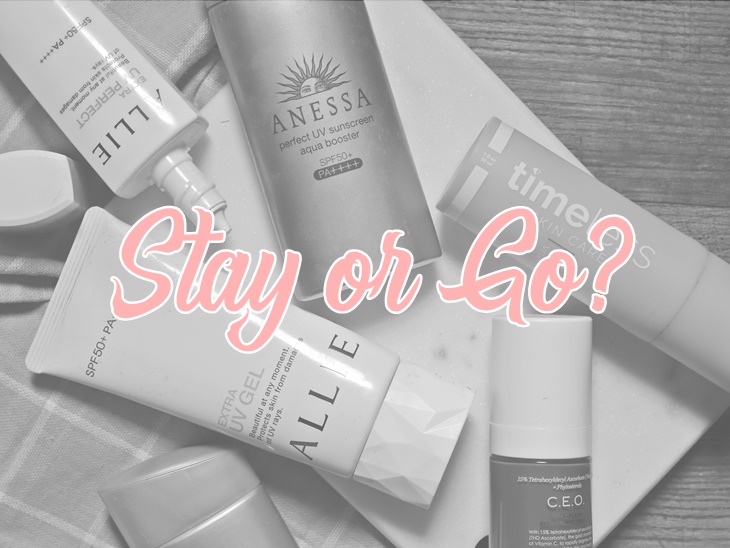 I was asked if I was going to try the new iteration of the Shiseido Perfect UV sunscreen. (If you're new here, you may not be aware of how many bottles of the original Shiseido Perfect UV sunscreen I've made people buy over the years! The answer is MANY! LOL!)
When I first introduced the Shiseido Perfect UV sunscren as my go-to sunscreen in the past, it was the perfect sunscreen. The consistency was just right, the formula was the perfect blend of physical and chemical blockers, and it protected my skin very well.
But 2 things made me stop using it. First, they changed the formula, and the new one (then, called Multi-Defense) sucked.
Second, the price kept going up, and my use of sunscreen increased due to my daily activities. I eventually stopped being loyal to the product, and looked for alternatives.
So, when I was asked recently if I might try and review the new Shiseido Perfect UV Protector with Wet Force x Heat Force, I knew what my answer would be.
Continue Reading