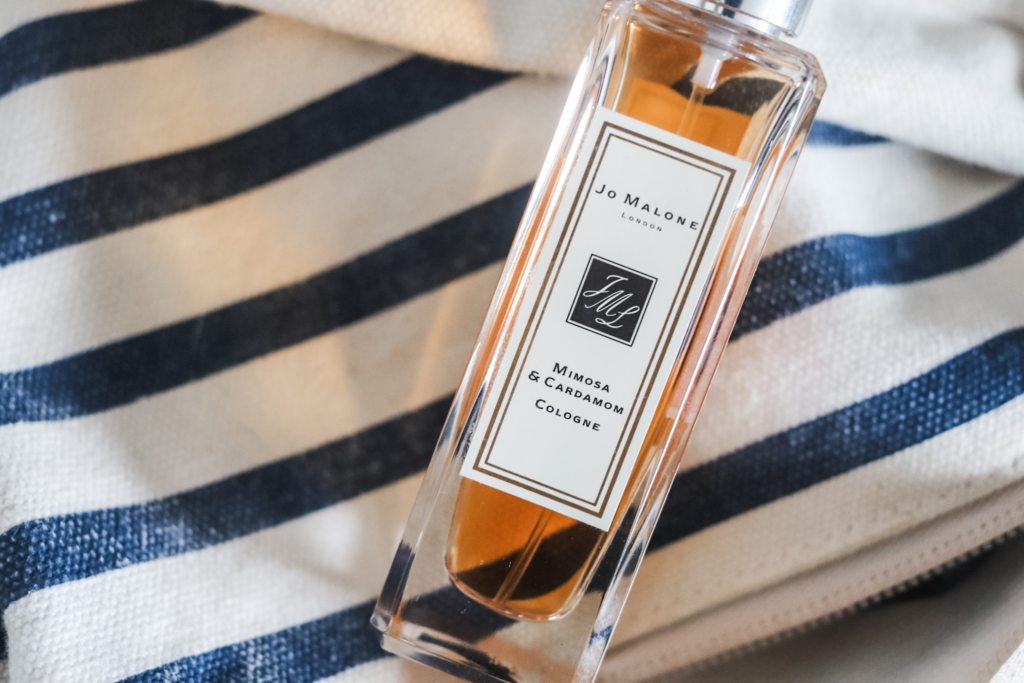 Unlike many people who discovered or rediscovered their love for fragrance during the pandemic lockdowns, I did not. Most of my fragrances sat around gathering dust (literally) and I had all but forgone wearing any fragrance for a long long time.
Recently however, I have been out and about a little more for social events, which means that a little spritz of fragrance is necessary, or risk raising social ire 😛
One scent I've taken to again recently is the Jo Malone Mimosa & Cardamom cologne.
Continue Reading