I was sent the Filorga NCEF-Night Mask, and was intrigued, because it posed me a challenge. Use it for 7 days (nights) straight, and see the results!
Why, of course, I did!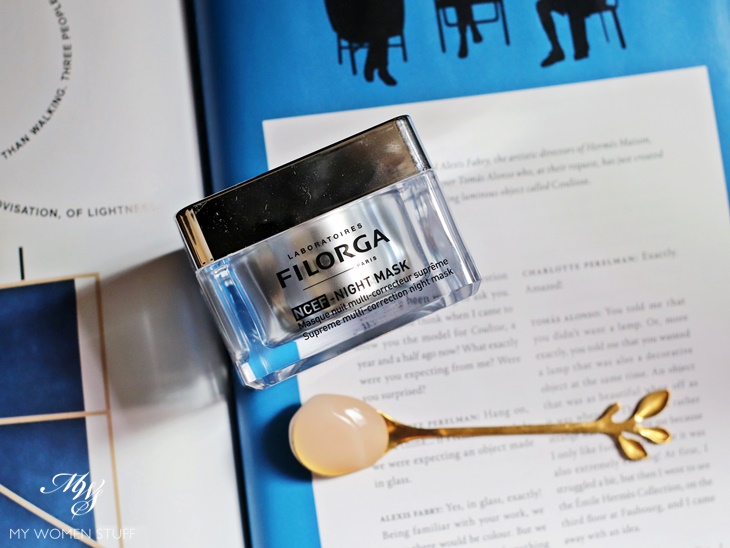 I never back down from a challenge 😉
Well, what might you expect to see after 7 nights? Or even after just 1 night?
Continue Reading