I had so much fun doing empties posts but realised I mostly only managed to finish anything after about 2 months. However, July was an exception!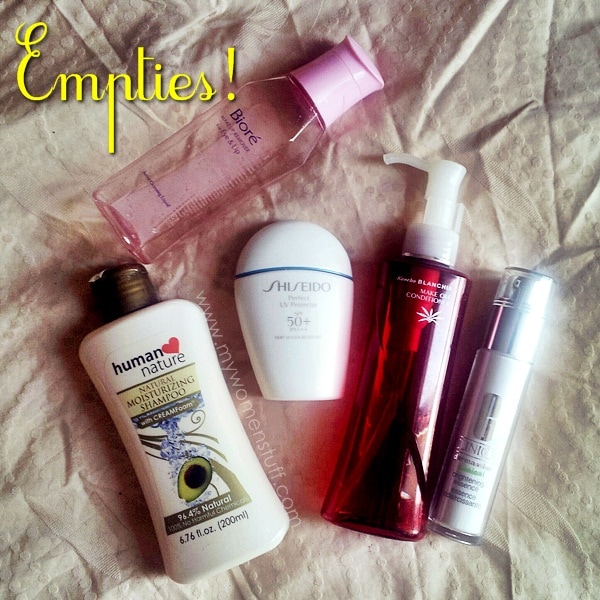 I'm on a roll!
Here's what they are, with quick recaps of what I thought of them.
How did you do in July? Did you manage to finish anything?
Paris B