I'm going to tell you a funny-tragic story about my oven, that will either leave you shaking your head at how dumb I was, or make you laugh. I hope it's the latter.
When I bought my oven (built-in design) I thought I had bought a self-cleaning oven. Because I thought it was self-cleaning, without looking up what that meant, I thought it meant that I didn't have to actually clean it after each use because it'd take care of it itself.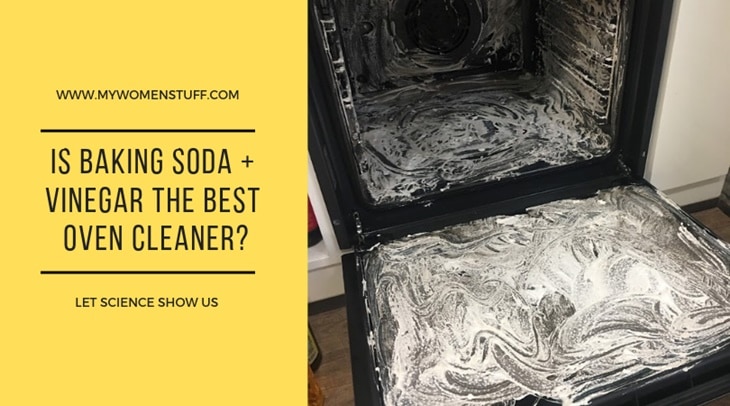 Fast forward a few years (about 4 yikes!) and many oven uses later, I realised that the inside of my oven was, to put it mildly, filthy. I don't bake cakes and biscuits, so my oven is primarily used for cooking savouries. Sometimes, as is wont to happen, spills and oil spatters occur. The inside of my oven was coated with a pretty gross patina of grease and oil.
Last week, after a particularly delicious roasted pork belly episode, I decided I'd tackle this cleaning malarkey once and for all. The story has been fully documented on Instagram (watch it on the Oven Chronicles Highlights tab to follow my adventures LOL! 😀 ) but I wanted to share in depth, why I chose to do what I did and its effects.
I looked up online for ways to clean a dirty oven, and found so many advocates for what is popularly known as the "natural way to clean your oven", using a mixture of baking soda (bicarbonate of soda) and vinegar. It promised a clean, sparkling oven without poisoning yourself and your family.
Let me tell you this – It's bollocks 😛
Continue Reading