I'm not a sporty sort of person, so when I buy sports gear, I just buy whichever seems most popular in style, or cheapest in price. I'm not terribly fussy!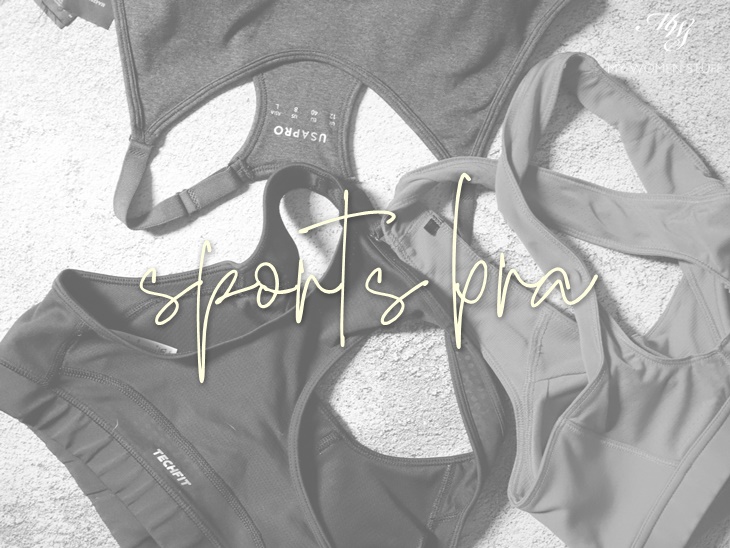 When it came to buying sports bras, I read all about how a racerback or cross-back design helped support your boobs better, by holding them in place while you pursue your exercise pursuits. It was also fashionable, and you don't have the problem of bra straps slipping off your shoulders.
When I was doing light exercises like yoga, it seemed to help. A racerback sports bra, which is one that is crossed at the back, seems to pull your shoulders back too, so you don't slouch so much. All in all, I thought I was doing the right thing, and stocked up on them as I got more active.
Then, I started wearing athleisure more, and when the regular dog walks started, I found myself wearing my sports bras more and more, for longer and longer hours.
And then I noticed that I started developing a pain and stiffness in my neck and shoulder muscles. It got so bad one day, and I felt so stiff, that I swore up and down that something was wrong with me. But then, on a whim, I did a quick search online, and found that the sports bra could be the problem!
Continue Reading