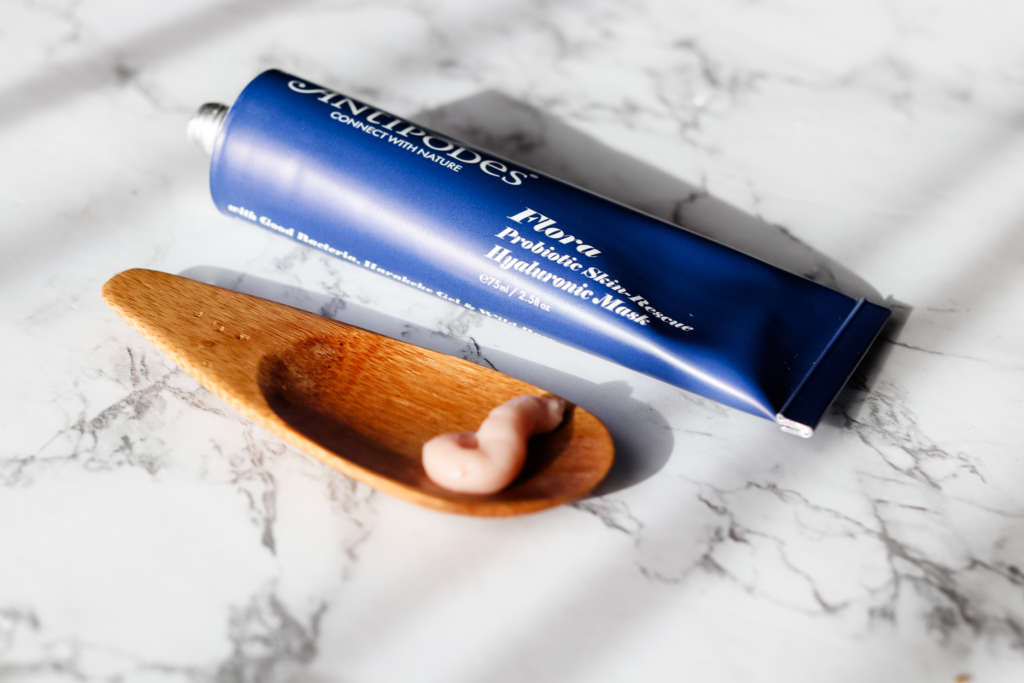 I've been having a very busy few weeks, as I'm in the midst of moving and setting up a small production facility for my little business, and I'd be lying if my skin care routine is not suffering from neglect.
But realising this, I had planned ahead – us skincare enthusiasts never give up on our skin care, we just modify our routines to suit our lifestyle! 😀
Realising that I'd be under stress, have less time to myself, and be exposed to the environment more than before, I upped my hydration for the day and for the night. When my body undergoes stress, my skin tends to dry out so I knew I had to maintain my hydration and moisture so it remains balanced. I'd treat any other concerns later!
What I've been doing more of is masking and that's where the Antipodes Flora Probiotic Skin-Rescue Hyaluronic Mask comes in handy. What a mouthful it is! So I'll call it the Antipodes Flora Probiotic mask.
Continue Reading