Thanksgiving – not a celebration we have in our part of the world, but I thought to borrow the celebration just so we pause for a moment from the madness around us, and think about the things we have and are thankful for. Let me start.
I'm thankful for my health – not perhaps the healthiest person around (I still love my unhealthy foods – crisps and keropok lekor OMG! 😛 ) but I try 🙂
I'm thankful for disciplinarian parents – I may have hated it growing up and they are still very protective but I think I am what I am thanks to my growing up years. Although we are now closer and less parent-child, I know I'll always be my parents' daughter and they have my back every time.
I'm thankful for having a sister – Its a relationship that's just different from any other familial ties. Maddening at times but otherwise one I'm thankful for having. Don't tell her I said so 😛
I'm thankful for friends – friends with whom I can catch up with in 2 minutes despite not having seen them for years, friends I see often, friends with whom I get into scrapes with. Thankful for them all.
I'm thankful for BBM, Whatsapp and Facetime – isn't technology wonderful? I'm closer to family and friends anywhere in the world than I can ever be.
I'm thankful for having a job – a little strange but true. I may complain sometimes but its a job and it keeps me in my bags and purchases and just sometimes, I get a nice thrill out of a job well done 🙂
I'm thankful for perfume – without it, man! I'd really stink 😛 My favourite scent du jour is Dior J'adore EDT I love how light and fresh it is, yet floral and subtle. I was not a fan of previous J'adore incarnations as I found it too strong but I love this one to itty bitty bits! I wear it almost everyday and it makes me feel warm and fuzzy inside… oh and makes me smell good too of course 😀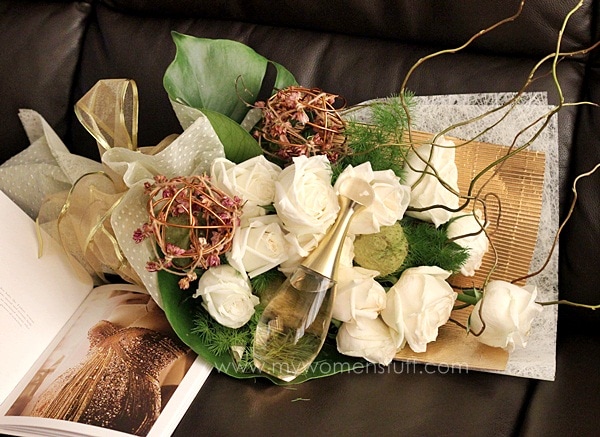 I'm, of course, also thankful for all of you – without you reading my blog and your encouraging comments, I probably wouldn't still be here today! 8)
Thank you, lovelies! Post #2221 FTW! 😀
What are you thankful for?
Paris B