Tine tagged me on Champagne Tastes some time back. I'm sorry to say it sorta got shoved to the back of the cupboard for a while as things got hairy in real life. I never forgot it however, so Tine, here are my favourite fragrances. I coudln't find 5 – sad or not? heh… Oh and don't expect to get some write up about notes and things – I only know if it smells good on me or not thats all 😛
Chris 1947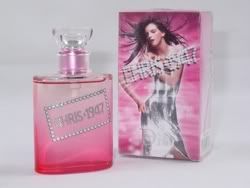 I bought this at DFS (Duty Free Galleria) when it was still in Kuala Lumpur (its since closed down) because I loved the smell. The bottle is also terribly cute in pink with a clear lucite cap. It smells sweet and though I've read online its meant for evening use, I love it for the day as I think it smells rather fresh. It was limited edition I believe so I can't get it anymore – boohoo! I'm hoarding the one bottle I have though.
Stella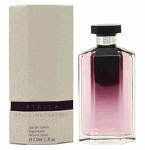 I love Stella McCartney's first perfume. It reminds me of London where I first bought it at Heathrow as I was leaving. It smells light and of roses to me. I absolutely adore it even if the smell fades away after a while. The bottle is also really nice in a luxurious cut design in purple glass.
Gucci II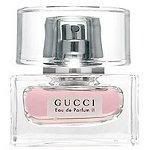 Gucci II was given to me one birthday. Its sweet but rather unusual, which is why I like it. I don't normally do well with sweet perfumes. I find it rather sharp at first, but it mellows down to a powdery scent which suits me fine.
Alexander McQueen – Kingdom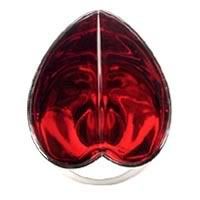 Yet another perfume that brings back memories of London. This time, of Selfridges on a cold Spring evening. This is rather musky and not everyone will like it. I on the other hand, love it as every time I smell it, I'm transported to the city I enjoy being in at a time of year I enjoy too! The bottle is interesting even if its a little hard to spritz.
There you have it. My favourite fragrances! I think I'm going to tag PinkElle again (because she needs some traffic lol!) and Mae to see what their faves are!