While the Korean wave in skincare does not seem to be abating any time soon, there are only a few brands, among the hundreds out there, that capture my imagination. One of them is Sulwhasoo. I am a die-hard fan of their Overnight Revitalizing Mask, and I'm one of the few people out there who truly enjoys using their Concentrated Ginseng Renewing Cream. This is primarily because I don't mind the scent of Asian herbal roots and ginseng. I find it soothing.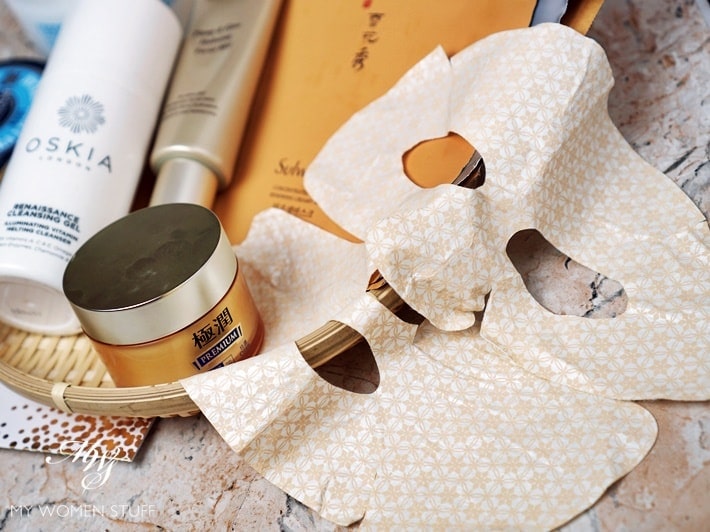 Last year, I was introduced to a (then) new sheet mask in their range – the Sulwhasoo Concentrated Ginseng Renewing Creamy Mask. While I do not use sheet masks as often as I do wash-off cream masks, I am not above using them purely for convenience. And the idea of all that lovely Sulwhasoo ginseng goodness in a luxurious sheet mask caught my imagination.
Let me first say that this one's definitely catered for those with more matured skin – skin that needs moisture, firming and radiance. For younger skins, you won't see the benefits, and really, it won't be worth spending your money till you're older. Being in the target age-group for this range, I was naturally intrigued! But when I tried it, there was something else that impressed me – the fit!