I realise that Earth Day has just come and gone, but I'm not approaching this from an eco/environmental angle. I have my views on that, and it isn't something that will sit will with many, so that's a story for another day!
Instead, my approach towards skincare and a skincare routine is this : Am I able to maintain it at this level for the long term? Is it sustainable?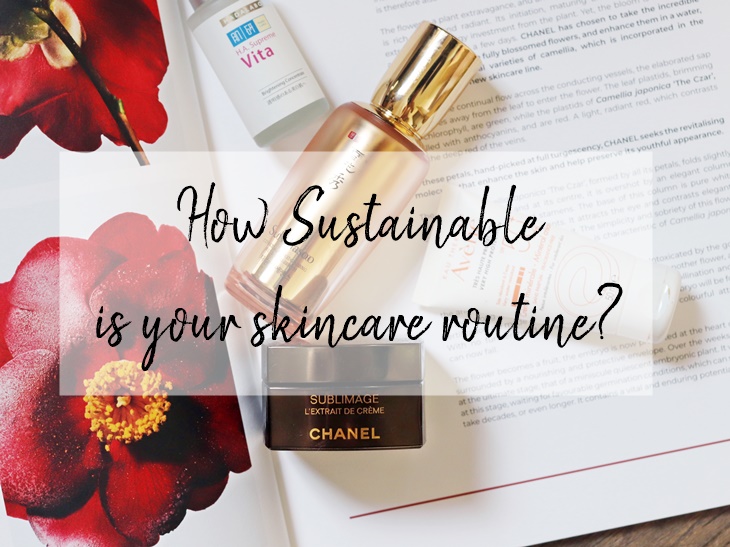 I have been thinking about this because I get a lot of questions about whether X brand is worth buying, or if Y product is a good one. Very often, this question is propelled by the consideration of the price of a product. Very little consideration is given when it's a product that's easy on the wallet 😉
There are lots of skincare products in the market these days, whether available off the shelf, or online. The choices are mind-boggling, and prices vary widely too, even for what appears to be similar products.
For me therefore, what is most important to consider is this – If the product works for you (and if you are in tune enough with your skin, you'd probably know if it will) are you able to afford using it over a long period of time?
Continue Reading