I've dithered over writing about the new Cle de Peau La Creme for a while now. First, it was because I had other things to talk about.
I did drop a hint that it was one of my favourite things of February 2020, but not much more than that. I thought I'd have time to tell you about it.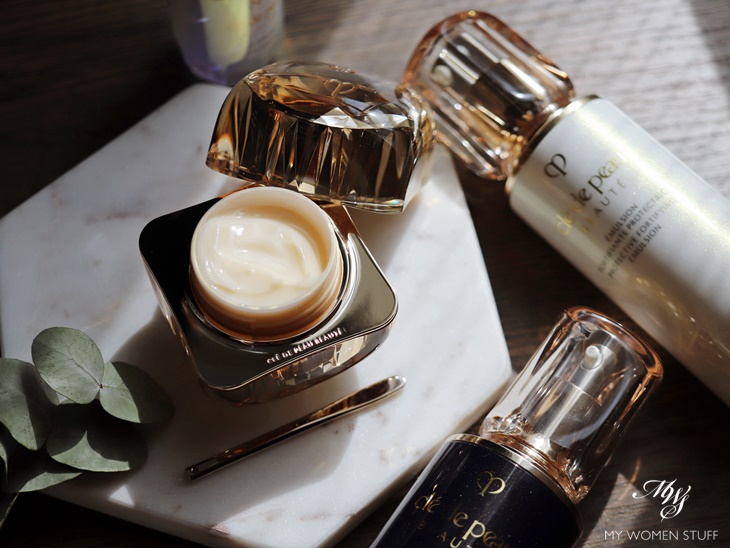 And then, all hell broke lose globally with the creeping tentacles of the virus reaching all over the world, and I struggled with myself to get back into a routine of writing about beauty products. It all seemed so frivolous. But I've had many people tell me to anyway, because it helps them take their mind off what's happening globally.
Yet, how could I realistically tell people about a RM2,500 (US$550) jar of face cream? But I will, because it's what I do 🙂
Continue Reading