I was reading Yishan's post over at Beauty Swatch about her Beauty Philosophy where she shared 4 of her beauty mantras that she practises most often and I thought it was a very interesting topic to pick up and share and discuss 🙂
I am in full agreement with all of her points and here are 4 of my beauty philosophies which may or may not overlap. Do share yours too – it'll be very interesting to see what yours are and if you agree with mine! 🙂
#1 Beauty does not have to be expensive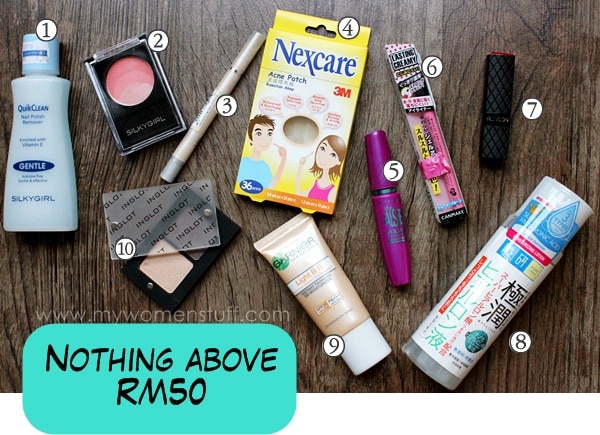 There is a lot to love about luxury brands and luxury products. Its easy to go all gaga and to lust after something with a 3 figure price tag. But if you look a little harder, there is a lot to love from the pharmacy or drugstore too! I have 10 star budget buys I showcased recently, and I'll be showing more of it as we go along so stay tuned for more beauty bargains!
#2 Moisturise! Moisturise! Moisturise!
I am a firm believer that keeping skin hydrated and moisturised will help with most skin problems. I've done it myself and I now stick primarily to a hydrating skin regiment, only adding in anti-aging serums or whitening serums as I see fit. The primary focus is to keep my skin hydrated as that is when I see my skin at its best. When a skincare range fails to make my skin feel comfortable this way, I ditch it. I guess its just me learning what works for my skin.
#3 Nothing works for everyone
If anyone thinks that there is one product out there that works for EVERYONE then they are, I'd say pretty naive or pretty deluded. There is NO product that works for everyone. It may work for the majority, but there will be someone for whom it fails because, get this, we're all different. So don't buy into the hype too quickly. Even if the world is raving about it and pushing you to go and buy something already, don't give in to the hype. Try it, work it out for yourself if it works for YOU. My most recent meh! moment was with the Lancome Rouge in Love lipsticks that everyone loved. I didn't but it is my preference and no one is right or wrong 🙂
#4 There are no ugly women only lazy ones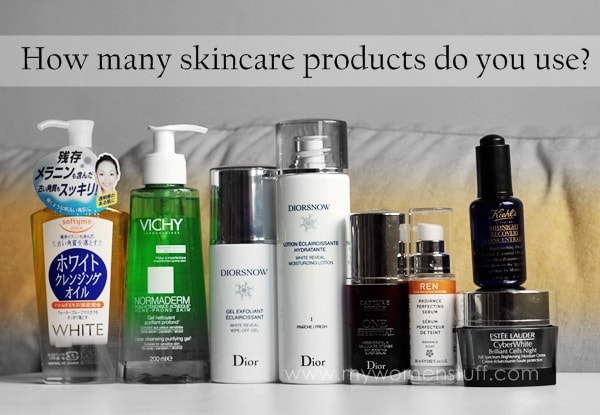 Nothing was ever achieved without a little bit of hard work and this goes too with beauty. Is it any wonder I chose this quote for my blog tagline? 😉 For some, the whole skincare process day and night is a chore. I'd say its a necessity. Its important to remove the dirt of the day and just as important to put back all the goodness your skin will benefit from. How many products you use is your choice. But I am one of those who uses a lot which works for me and I don't see myself stopping. But see Philosophy #3 above too 😉
Your turn: What is your beauty philosophy? Do you agree with mine?
Please feel free to share your own. We can all learn something from each other 😀
Paris B