It's been a little while since I last talked to you about Vitamin C serums. The last one I used and featured is, I believe, the Obagi C10 serum which I absolutely loved! I used it up to the very last drop, but when the opportunity arose for me to get a new bottle, I balked.
I want to be good about using up my Vitamin C serums. I swear by them, the way some people swear by their plastic surgeon LOL! Instead of getting a new bottle of Obagi C10, I broke out one I'd been keeping for a while – the Timeless 20% Vitamin C + E + Ferulic Acid Serum.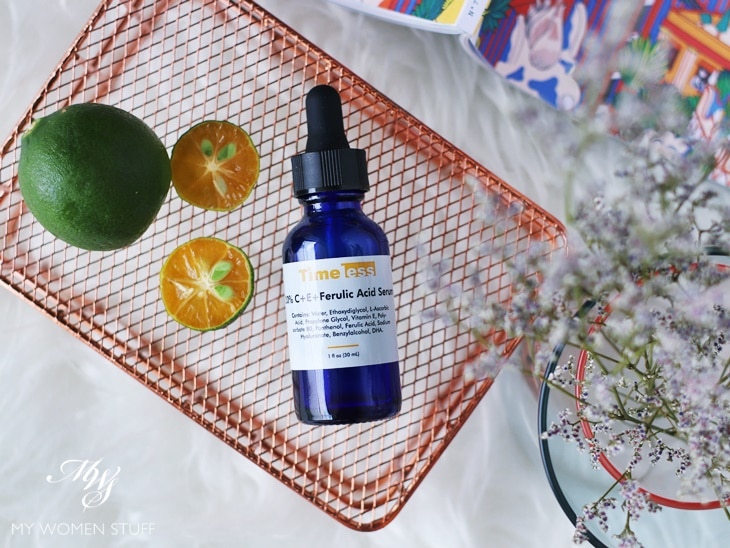 It's quite a mouthful, so I'll call it the Timeless Vitamin C serum, for ease of reference. At present, Timeless Skincare only makes 1 Vitamin C serum, so it's not that confusing 😛
I was actually very excited to try this one, because SO MANY PEOPLE have pushed it at me. "Try the Timeless Vit C, PB! You'll love it! It's so effective!" That's about the gist of it.
One memorable comment from a long-time reader made me laugh. She said that it brightened her skin tone so much, she shocked herself when she looked in the mirror as she looked ethereal! LOL! I had to check out Casper for myself 😀
Continue Reading