I unearthed this one day from my stash, and I'd been playing around with it for the past few months. I'm not even sure where or when I got it (because I have a mini-Sephora like that LOL!) but it's one of those products that are raved all up and down the internet, and you know me. If it's a highly raved skincare item, I'm all over it!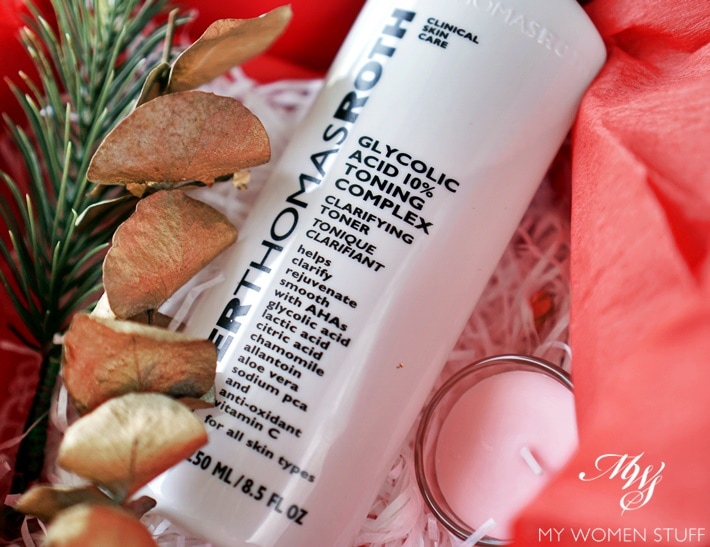 This is the Peter Thomas Roth Glycolic Acid 10% Toning Complex (I'll call it the Peter Thomas Roth Glycolic Acid Toner) and what it is, is a toner. A clarifying toner, they call it. But it is also what is popularly known as an acid toner.
Toners like these contain acids (duh! Usually AHA or BHA) that help to chemically exfoliate skin. Ever since I learnt how good they are for my skin, I've used them for a few years now. It really does help, and I don't even really use a physical exfoliator or scrub anymore.
But this. This is very popular, and I can see why. 10% Glycolic Acid baby! 😀