Quite a few months ago, I attended the launch of the new Olay White Radiance range with CelLucent technology. There were 2 main products they were launching – the CelLucent White Cream and the CelLucent White Essence.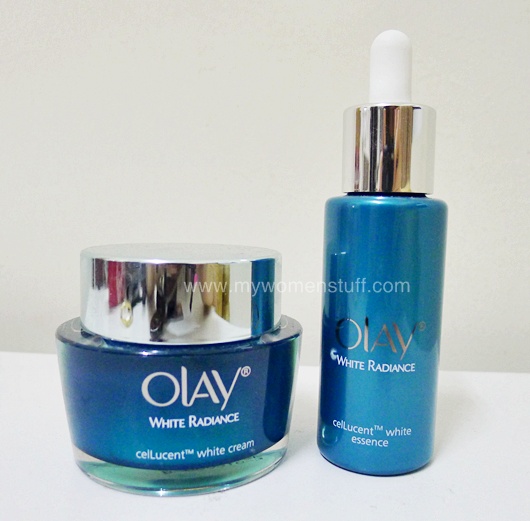 Like many women, I fight my freckles and pigmentation, in the hope to lighten them. With a promise that it would perform like that of a whitening injection (not that I'd ever experienced that), I was interested to see how the Olay White Radiance CelLucent line performed on my skin.
In a nutshell, I was disappointed. Find out why.