So you had a bad night. You wake up in the morning and see dark rings under your bleary eyes, and blotchy skin. What do you do?
Well, here's where makeup can help you.
The key here is to keep things natural. From personal experience, I've found that on days when I wake up looking and feeling terrible, light natural makeup is best.
The key items you'll need are:-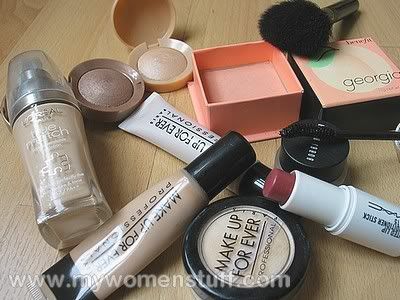 Concealer
Foundation
Highlighter
A light or nude colored eyeshadow
Eyeliner
Mascara
Light peach or pink blush
And here's how I put it all together.
Continue Reading