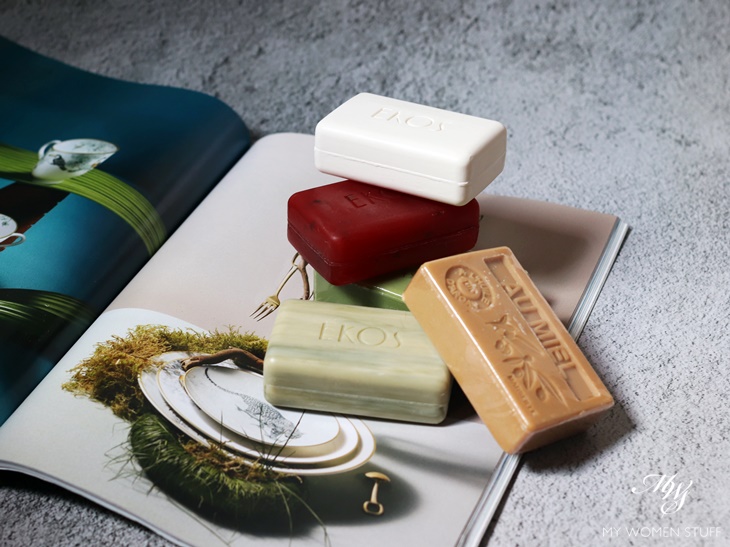 It's a little funny topic I know, but for the longest time, I'd been a fan of shower gels or liquid body washes. I love trying new ones, and all the lovely scents they come in. In the past, liquid soaps formed a part of my souvenirs from holidays and trips overseas, where I had access to different brands and scents.
We used bar soaps growing up, and I hated them because they'd get mushy quickly, and were awfully drying on skin. They also were heavily scented, and were so strongly scented that people would use them to scent their wardrobes!
I also found using liquid body washes easier. They are less messy, and you don't find yourself bending over to pick up a slippery bar of soap every now and then LOL! 😀 They also come in scents that are more fun.
But while in lockdown, I found some bar soaps in my cupboard, and instead of wasting them, decided to have a go. I must say that I have been pleasantly surprised by how useful they are, and it's changed my mind about using bar soaps! 🙂
Continue Reading