It's always nice to find something affordable, that actually works well, and for the most part, I've found that Japanese brand, Hada Labo tends to deliver on both counts. There are many new products from them, and while this one isn't new, the Hada Labo Premium Hydrating Lotion is one that merits consideration.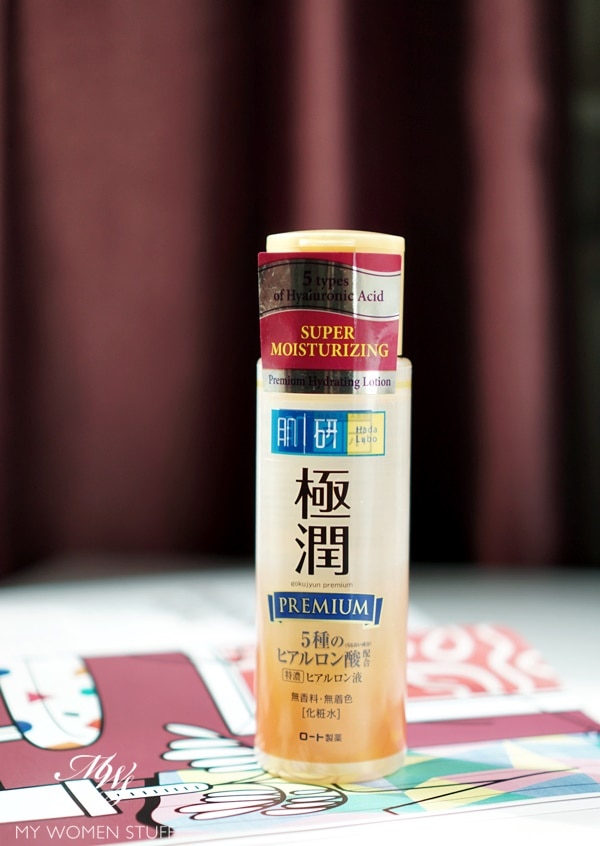 Well, locally, it's known as the Hada Labo Premium Hydrating Lotion. If the Japanese name is taken into consideration, as it is internationally, then it is known as the Hada Labo Gokyjyun Premium Lotion. Both refer to the same thing.
If you're unfamiliar with Hada Labo, it's an affordable Japanese pharmacy/drugstore brand that specialises in hydration, and does a very good job at it. I've featured numerous Hada Labo products over the years (look up Hada Labo) and barring the odd item, they have mostly been good experiences. Thus far, it's probably the only Japanese brand I still keep in my skincare routine (sunscreen notwithstanding).
I previewed the original Hada Labo Hydrating Lotion when they first launched here in Malaysia back in 2010 and I went through a few bottles. Family and friends still use it, I know, because it just delivers. But I felt like I needed something more. And that's where this Premium Hydrating Lotion comes in.
Continue Reading