Last year, we were all about the Vitamin C – serums, moisturisers, cleansers even. This year, it looks like it will be all about retinol. One of the products that popped up on my radar late last year was the Elizabeth Arden Retinol Ceramide Capsule Line Erasing Night Serum. Quite a mouthful!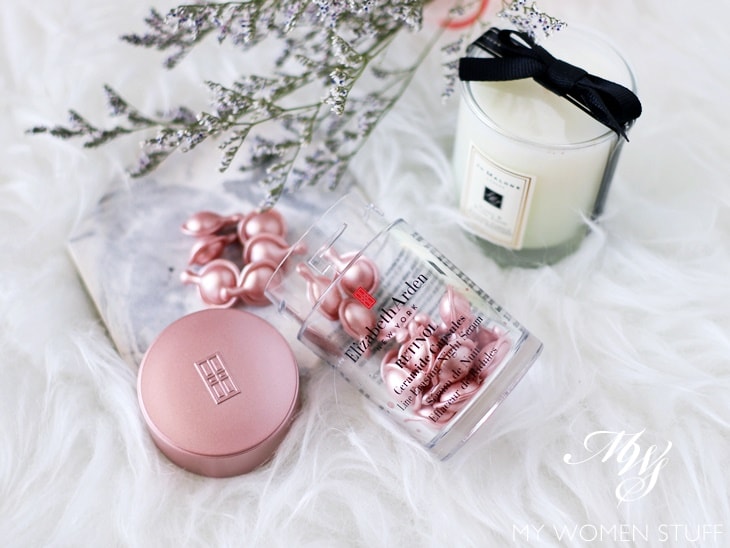 These are eye-catching, as they come in pink, cute single-use capsules, much like the usual Elizabeth Arden Ceramide Capsules. This not only ensures freshness of product each time you use it, but also keeps it hygienic and makes it very portable.
But what is it and how do you use this?
Continue Reading