The eagle-eyed amongst you may have noticed that Clarisonic is now a little more prominent and a little easier to find in recent times. Previously, it wasn't even sold in Malaysia and when it was, it was only in Sephora. But these days, you can spot Clarisonic counters in some major department stores e.g. Parkson Pavilion KL as well as Sephora stores. I was told also that you may even be able to get them at selected Biotherm or Lancome counters but I haven't seen it for myself so I can't say for sure.
But if you're thinking of getting on that bandwagon, let me introduce to you the newest addition to the Clarisonic family – the Clarisonic Aria.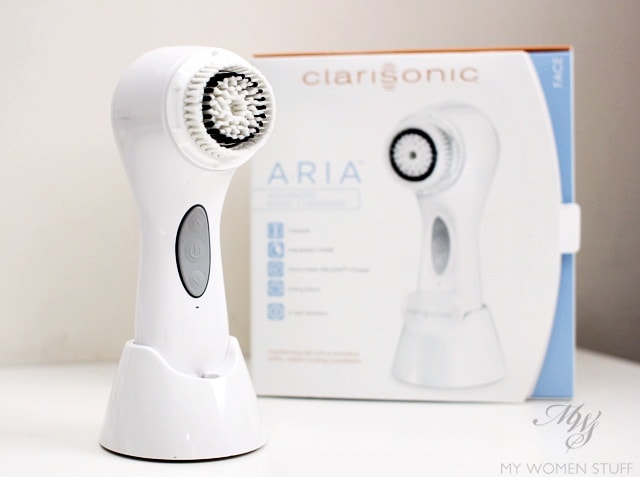 The Clarisonic Aria was launched here in Malaysia about 2 months back and I was told it'd be available in April 2014. However, I have also been told that it's been available for about a month already so I'm guessing some of you may have already bitten the bait ;)
Before I tell you about the Aria, let me just say that my previous thoughts on the Clarisonic face cleansing system still stand. I still think that it is best used not daily but at most twice a week unless you have very oily skin and I still think that you should not over do it. Which will bring me to a feature of the Aria that bugs me.