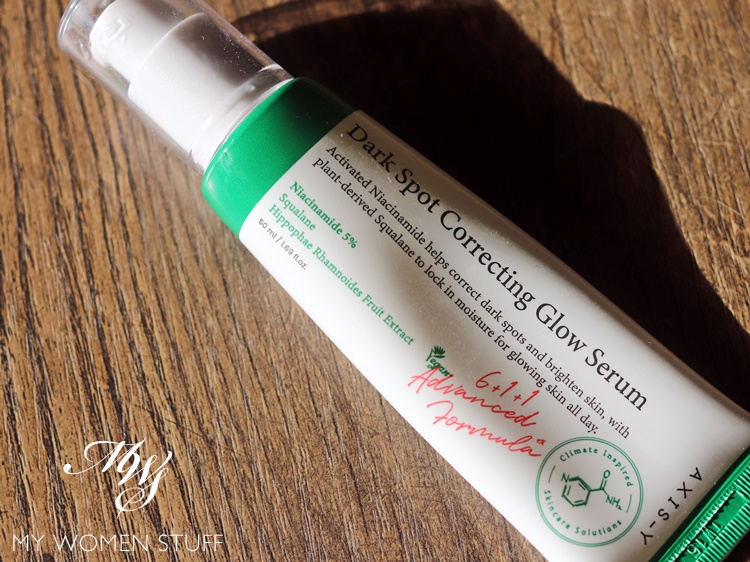 I must confess that I caved in to try the Axis-Y Dark Spot Correcting Glow Serum due to social media hype. Oh yes, it happens to the best of us! 😛
I often see some big influencers waxing lyrical about this serum, and when I found out that it was very affordable, and so effective (as they claimed), I decided to try it. How bad could it be?!
When I read up some reviews, I saw people who actually used the product proclaiming that it was one of the best dark spot correcting serums they'd ever used, and that they saw results in just 2 weeks. It sounded nothing short of a miracle, and with that budget price tag? I had to try it!
Continue Reading