Mamonde is fast becoming one of my favourite go-to affordable skincare brands and from experience, the Mamonde Rose Water Toner is quite impressive for different uses. That's good news for those of you who want something hydrating that is more wallet-friendly!
Recently, Mamonde (pronounced 'ma-mond' no fancy 'eh' at the end) launched something that intrigued me – more Mamonde Flower Water Toners.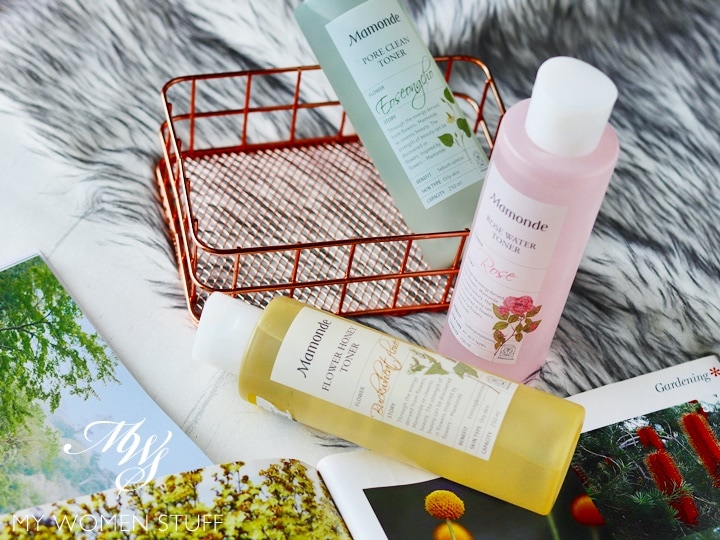 Most of us are already familiar with Mamonde's Rose Water Toner, and I know it is a crowd favourite. Seizing upon that, Mamonde has now enlarged their range with 5 other different toners to suit different skin needs. I realized I hadn't told you about the Mamonde Rose Water Toner, so it was time to remedy that.
I unfortunately lost my SD-Card with all my fancy photos I took earlier of all the 5 Mamonde Flower Toners available (accidentally threw it away! Lots of other photos in there too – boohoo!) so you'll have to make do with what I have here 🙂

Continue Reading