A few months ago, just before we went into lockdown, I received a generous package from Drunk Elephant. Lockdown started out a little confusing on all our parts, so I left the package for a while, while I got my head around not leaving the house.
When I settled down, the first item I reached for in the pack was the Drunk Elephant A-Passioni Retinol Cream. There was a good reason for this!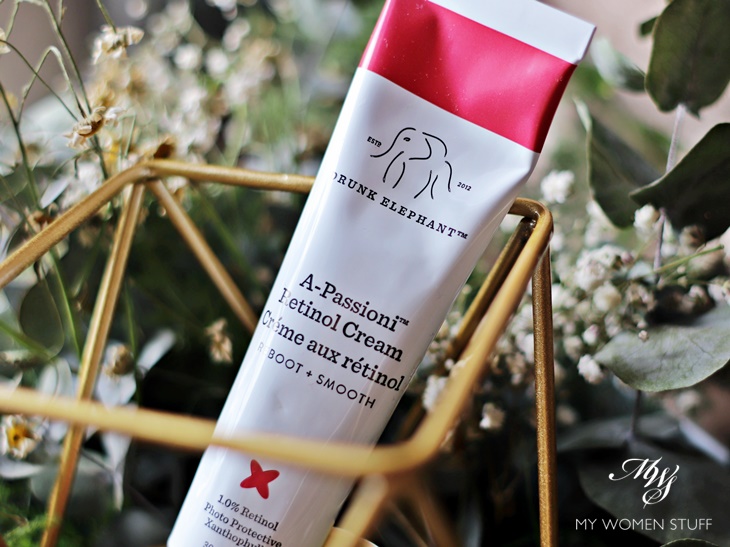 When A-Passioni Retinol Cream was first launched, I came across many mixed reviews for it. Those who loved it, loved how effective it was.
But there was a big section of reviewers who complained that it left them with dry, flaky, peeling skin – a common side-effect of using retinol, especially in high doses. And A-Passioni Retinol Cream has a whopping 1.0% Retinol concentration.
I was curious therefore, how I'd take to the product. Would I love it, or would it leave my skin a mess? Curious minds had to know! 😀
Continue Reading