One of the first skincare items I'd ever tried from Bobbi Brown back in my early days of blogging, was a sample of their Cleansing Oil. I remember back then (10 years ago!), that I was quite happy with it.
It was a time when I was using cleansing oils, so I was quite familiar with comparing and contrasting the different cleansing oils in the market then.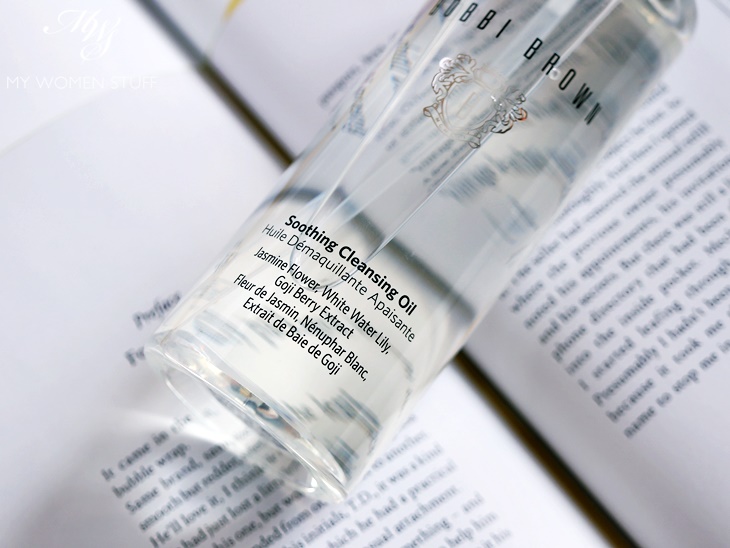 When I recently received a bottle of the Bobbi Brown Soothing Cleansing Oil, I was a little surprised. Why were they sending me this again, when it's one of the Bobbi Brown skincare stalwarts? Was it a reminder?
Ah, as it turned out, the formula has been tweaked and upgraded. I don't generally use cleansing oils anymore, preferring cleansing balms instead, but I was curious enough to have another go.
Continue Reading