Cream cleansers. I can't get enough of them! In fact, I'm now wondering why it took me so long to get around to loving them. It might be because the ones I'd tried many years ago were awful and oily and yucky.
But as with everything, cream cleansers have improved so much in recent years that there are so many options available now that I've tried and love. I'll have a round up of some of my favourites very soon, but before that I had to tell you about this affordable find! I know, you perk up when I use the word "affordable" don't you? LOL!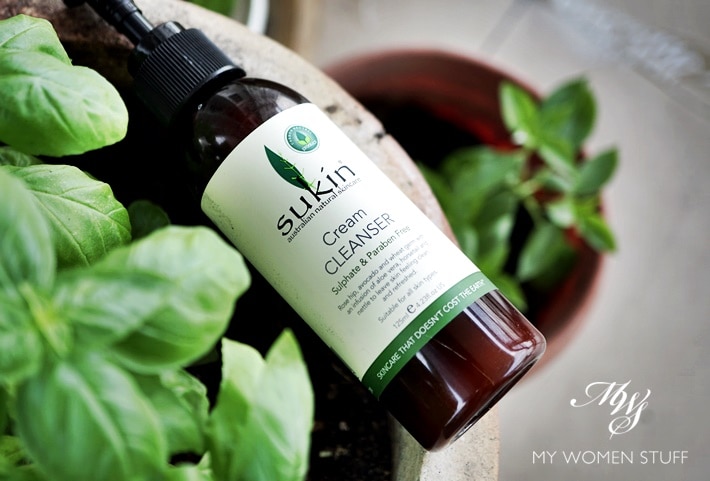 The product in question is the Sukin Cream Cleanser. I honestly cannot remember who it was who told me I should try this but it's one of you readers (who I swear, enable my buys as much as you claim I enable your buys! LOL! 😀 ). I used to use the Sukin foaming face wash almost a decade ago when I had a tighter budget, but I hadn't used anything from Sukin in many many years. This was my first foray back into the brand, in a bid to find an affordable cream cleanser.
And wow, did I find one or what?! I love this, and it's so affordable too! (by my standards 😛 )