Do you remember the old Dior Addict lipsticks? I adored them. Adored! I had nothing bad to say about them, and would wax lyrical at how wonderful they were, at every opportunity. Everyone I knew loved them!
Then, they were reformulated, and I went from euphoria to the other extreme – absolute disappointment. I hated the then-new Dior Addict lipsticks, and I wasn't quite afraid to say so. Happily, many people agreed, expressing their disappointment with the new formula that did not live up to the exacting standards of the original Dior Addict lipstick formula.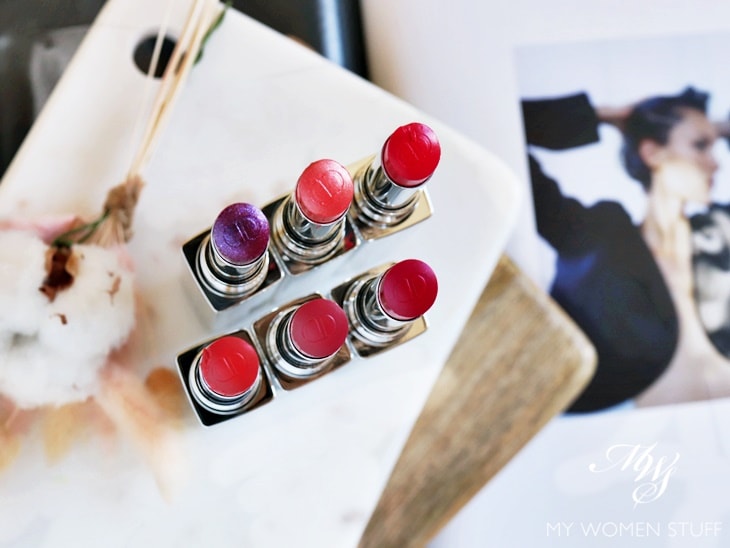 So, when I was faced with the latest reformulation of the Dior Addict lipstick range, I approached it with a little trepidation.
Will the Dior Addict Stellar Shine lipstick bring me back into the Dior fold? Might it make me fall in love all over again with their lipsticks? It was time to find out! 🙂
Continue Reading