Sometimes, I come across an interesting makeup product that has me very intrigued by it for days on end. Usually, when it involves something as easy to use as a lip colour, I am even more fascinated. After all, lip colour is one of the easiest makeup to apply. Very few people will have trouble slicking on a lipstick, right?
When I came across these very interesting lip colour toppers from Chanel, I was very intrigued.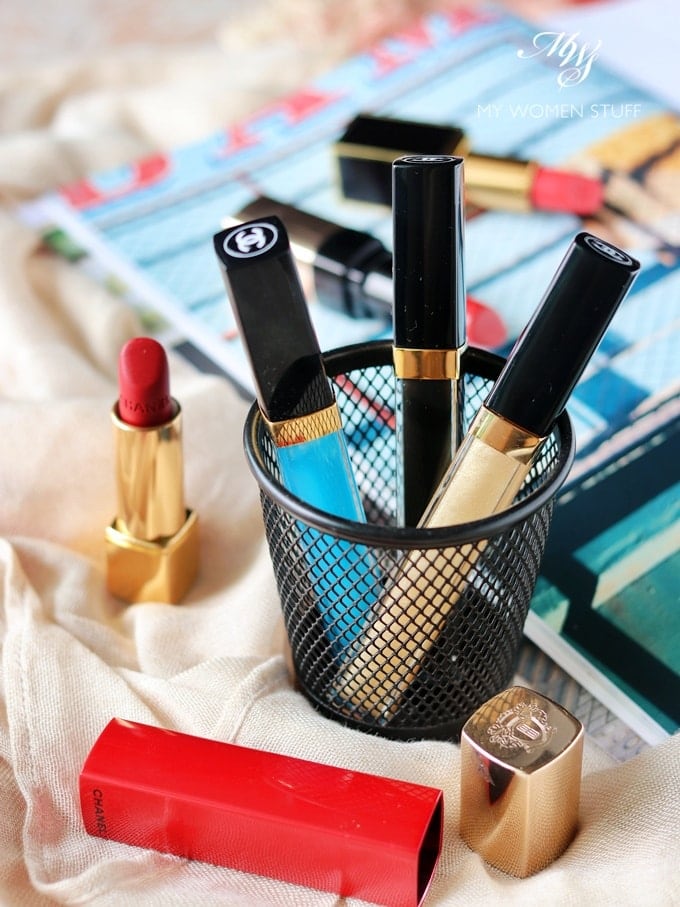 They are all permanent items, so you can check them out at the counter or store at your leisure. I like when brands keep things permanent. It is less stressful for everyone concerned (and our wallets!) LOL 😀
These are all iterations of the Chanel Rouge Coco Gloss, a new formula of the iconic Chanel lip glosses that was introduced some time last year. I think 😛 The new formula is now far less sticky, more jelly like, and have no scent. They are very comfortable to wear and come in many shades.
But I wanted to show you some interesting pieces that will remind you that makeup can be fun and almost magical! 😀