Hello beauty buffs!
Well, you must be a beauty buff, since you're reading this blog that's mostly about beauty, right? 😀 I am a self-confessed beauty buff and I love all these little pampering things we have and use for our skins – makeup, skincare, shower gels…
Yet, there are some products I don't really care for.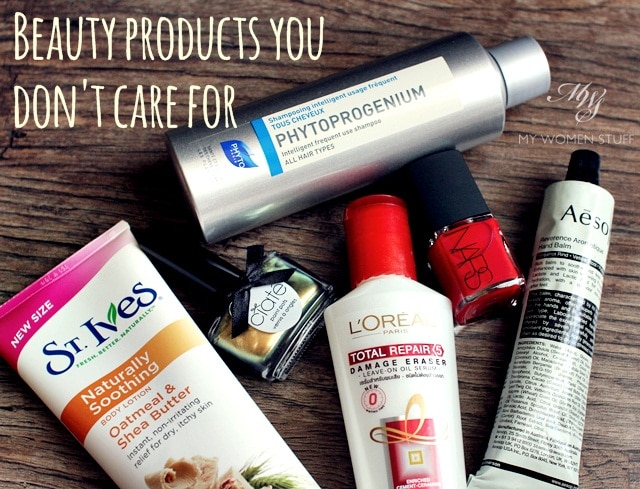 As I'm sure you do too!
For me, some of these are just products I don't use, or aspects of personal beauty that do not attract me at all. For others, I'm just not fussed about them.
What are yours? 🙂